Summus Laser Therapy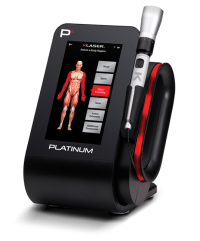 NEW - Laser Therapy for Pain Management
Do you suffer from inflammation, swelling, muscle spasm, stiffness, bruising or pain. If so, read about how our new Laser Therapy and our certified Laser Technicians can start helping you today!
Studies show that Laser Therapy can help with:
Tendinopathies
Heel Spur
PainLigament
Sprains
Morton's Neuroma
Repetitive Stress Injuries
Plantar Fasciitis
Osteoarthritis
Diabetic Neuropathy
Diabetic Foot Ulcers
Burns
Sports Injuries


Laser Therapy - Photobiomodulation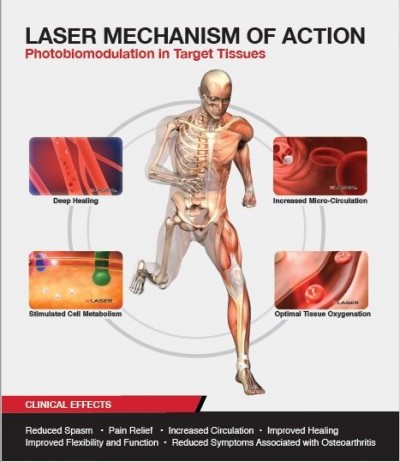 We are also pleased to be able to offer Class IV Summus Laser (formerly K-Laser) Therapy, which  is Health Canada cleared therapeutic treatment that assists in managing pain and inflammation while accelerating tissue regeneration. Laser therapy has been used in Europe since the 1970s and was cleared by the United States Food and Drug Administration (FDA) in 2005, and in Canada since 2011. 
Laser energy increases circulation, drawing water, oxygen, and nutrients to the damaged area. This creates an optimal healing environment that reduces inflammation, swelling, muscle spasm, stiffness and pain.

Laser Therapy helps with ….
Drug Free, Surgery Free, Pain Free
K-Laser  Class IV therapeutic lasers deliver specific red and near-infrared wavelengths of laser light to induce a photochemical reaction and therapeutic effect. Physiological effects include increased circulation, reduced inflammation, pain reduction and enhanced tissue healing in almost every part of your body. See the chart to the left for the various issues where the application of Laser Therapy can help you today!